At Artisan Builders, we partner with you and follow an integrated Design-Build process utilizing sophisticated 3D Computer Aided Design software to ensure we understand your vision and ideas and can offer you plans and estimates to deliver the most effective and efficient project execution.

If your project involves an addition or remodel/renovation of an existing building, we start with 2D plans of the current structure "as built" and convert these to 3D "as built". Then, we create 2D plan drawings and convert these to 3D plans so that you can more easily envisage the completed building and make any changes at the design stage to ensure your ideas are fully satisfied. Once this is finalized, we create a detailed work plan with an estimated time schedule and detailed costs.

Below are some sample design deliverables for a project we completed showing all stages of the Design-Build process, of course, we customize the process as needed for each project we undertake.

In this remodeling project, the existing structure was a split level 1800 square feet 1970 ranch style home that Artisan Builders designed and built in a three-phase process into a 5 bedroom 4 ½ bathroom 6000 square feet home with an exterior elevation having Mediterranean influences. The living areas of the floor plan are open, large, and spacious. It was adorned with large marble slab fireplaces and tall ceilings having decorative recesses, layered in crown moulding adding architectural interest. The design was tailored to the client's individual taste and desires as Artisan Builders accomplishes with all our clients no matter what size and scope of the project.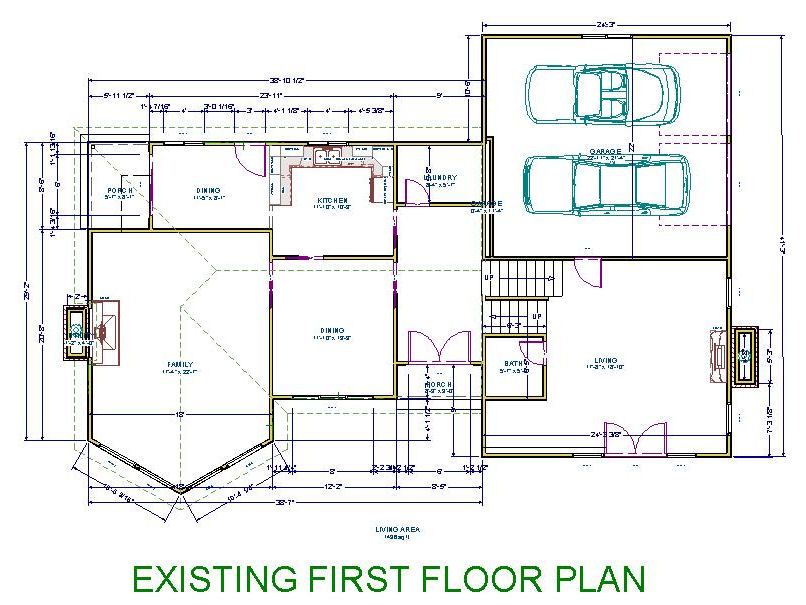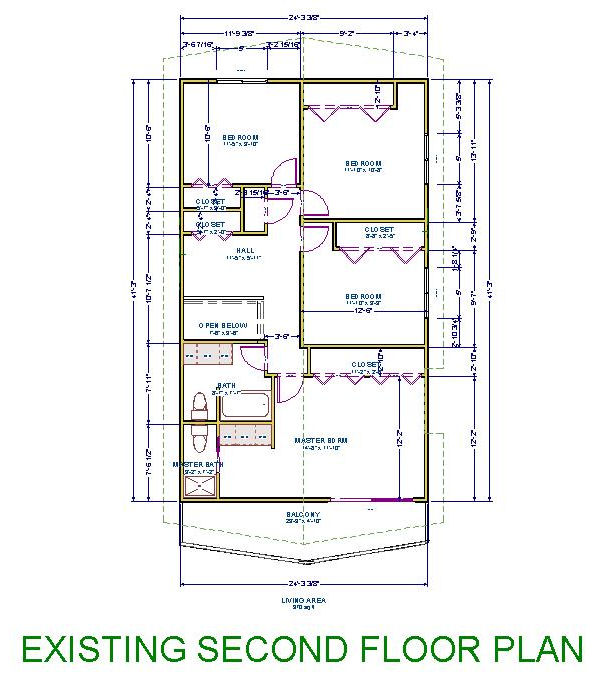 Request Quote
Our team will reach out to you for a quick call to further discuss how we can help build or remodel your home.