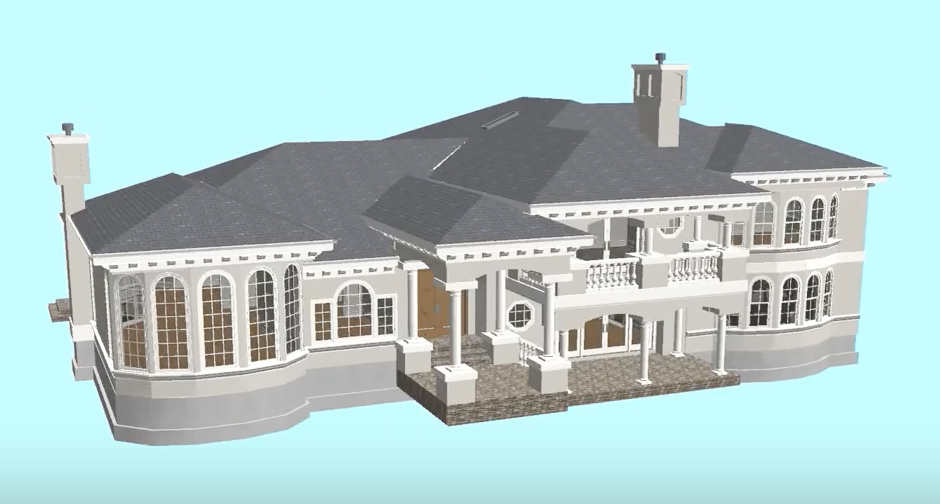 Design Services
The process begins by working closely with the client to develop the project scope and design. We provide Three Dimensional Computer Aided Drawings that easily allows our clients to visualize and participate in the project concept. We have found that clients receive a significant amount personal satisfaction from having such a large impact on the final design. Working closely during the design process with our clients helps develop the relationship necessary to move on to the estimating and building process.

Artisan Builders is a full-service design and build remodeling general contractor with projects that range in size and scope of a 6,000 square feet remodel in Saratoga to a 100 square feet playhouse in Morgan Hill. We design and build small additions, commercial spaces, kitchen remodels, bathroom remodels, decks, and trellis. Artisan Builders provides in-house designs for our projects and the construction documents required by the city to acquire the project permits. These construction documents that consist of architectural designs, state licensed surveyor site plan, state licensed soils engineering and analysis, state licensed structural engineering design and calculations, California energy calculations (Title-24), and Green Rater analysis. These documents are compiled for our clients and submitted to the city that has jurisdiction over the project. Artisan Builders will also secure all permits, which prevents clients from having to be involved with the confusing requirements and procedures for each city.
Build Services
The fact that Artisan Builders is involved in the design process and construction documents, allows us to have the capability to expeditiously make the clients desired design changes during the course of construction. This significantly simplifies the design change process for our clients. Artisan Builders is a full-service building general contractor and provides an unparallel level of service and craftsmanship to our clients. We have been in business for over 24 years and have worked in the industry for over 35 years. Artisan Builders' owner and employees execute all the excavation, foundation, framing, and interior trim work on our projects. These critical phases of our clients' projects are completed in-house ensuring the quality of the work and project scheduling. Artisan Builders' foreman and employees are on the project from the beginning to end and manage our professional subcontractors. To ensure the quality of the finished product, Artisan Builders has acquired courteous professional subcontractors in the fields of plumbing, electrical, heating and air, low voltage, insulation, drywall, and cabinetry.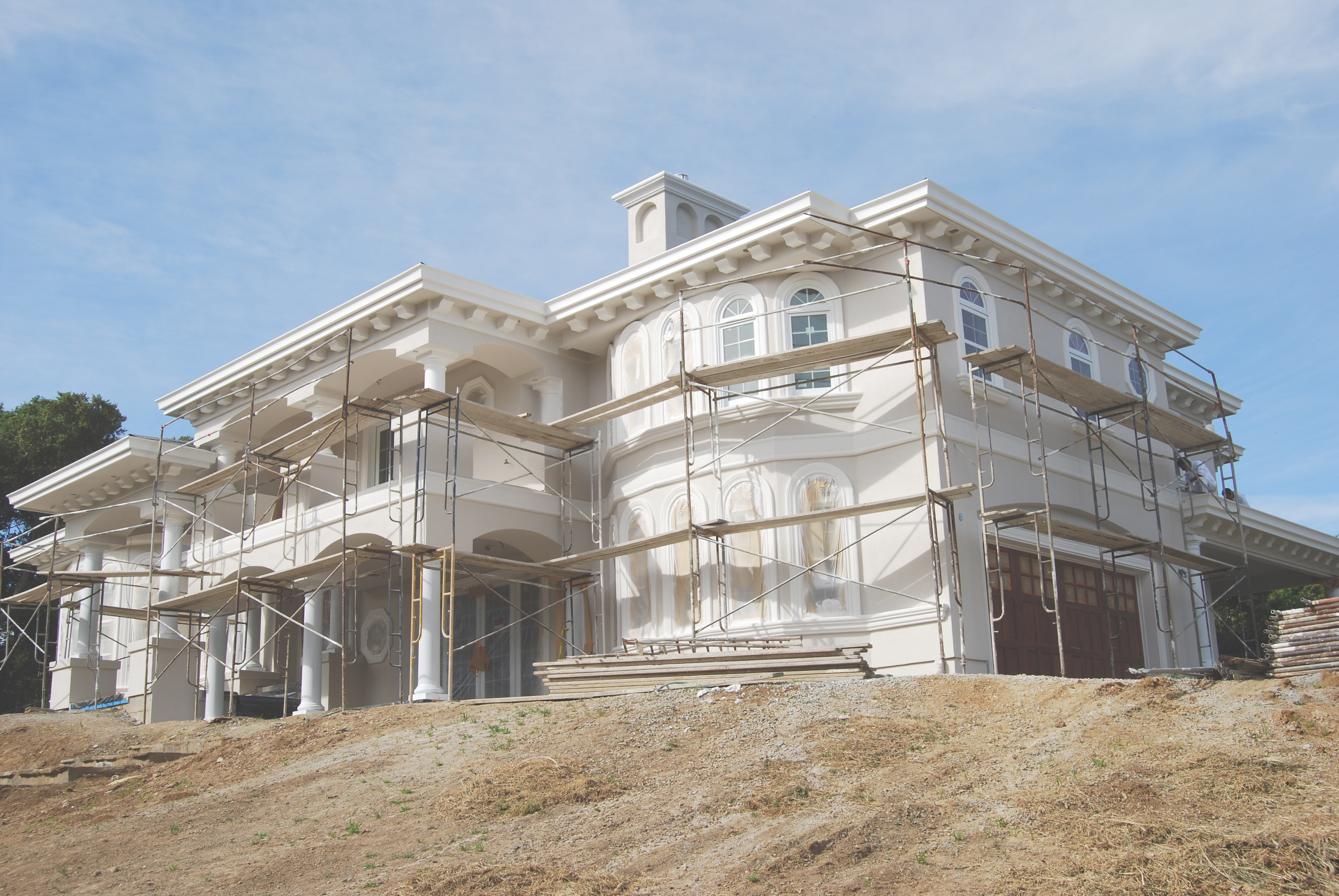 Request A Quote
We'll reach out to you for a quick call to further discuss how we can help build or remodel your house.